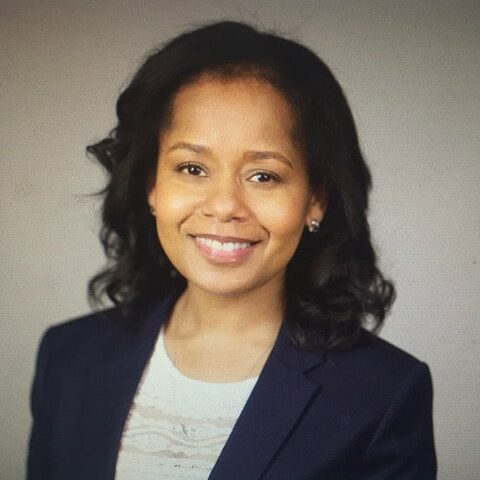 Kimberly Madison, MS, RN
Freelance Health and Medical Writer
Hello there! My name is Kimberly. I'm a freelance writer and registered nurse. I use effective communication strategies to create health and medical content for consumer and clinician audiences.
I entered the nursing profession over 12 years ago with the goal of helping others attain optimal health and wellness.
I've cared for patients and worked with clinicians in various specialties, including telemetry, medical-surgical, acute rehabilitation, orthopedics, emergency medicine, trauma, and pediatrics.
My passion for helping others improve their health outcomes fueled my transition into health and medical writing.
I consider my nursing background the perfect complement to my writing career. I enjoy transforming complex medical topics into patient and consumer friendly information that is clear, concise and in plain language.
As a healthcare industry insider, I bring a unique perspective to health communication that may differ from a non-clinician writer. Whether the topic is management of chronic disease or healthcare quality improvement, my knowledge and subject-matter expertise assures trustworthy, high-quality, evidence-based content.  
I'm thrilled to call New York City my home for the past 10 years. When I'm not working, you can find me hanging with my dogs, Leo and Link, exploring the city by foot, traveling, or spending an afternoon in a museum.